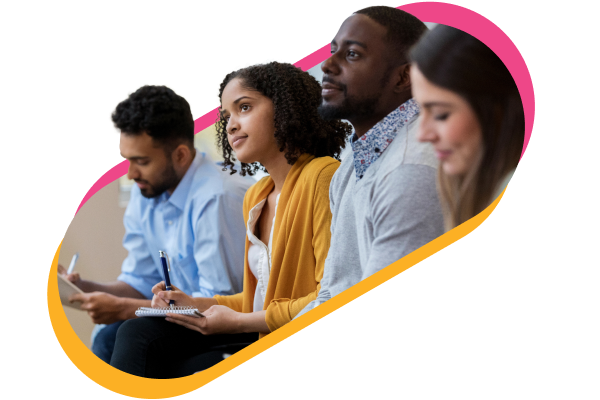 Are you ready for 2022?
2022 is shaping up to be a HUGE year.
The COVID-19 pandemic and it's aftermath has profoundly reshaped how HR leaders are approaching their craft.
Download HowToo's 2022 HR Trends Report to get:
Research-based insights into the transformation HR in 2022.
Short-term trends vs long term movements.
Tips for taking advantage of every development.
DOWNLOAD NOW
2022 HR Trends Report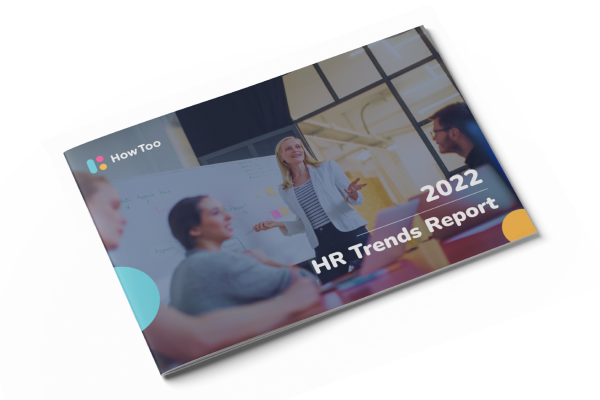 HowToo is behind the incredible learning experiences at: