It's time to make the jump to digital.
In a future of remote working and maximising efficiency, face-to-face training workshops, talks and seminars will struggle to deliver the flexibility and effectiveness organisations are looking for. It's time to convert to an online solution.
In this guide, you'll learn:
The benefits of online training and learning
How to maximise your existing training content
Ways to make your new courses effective and engaging for learners.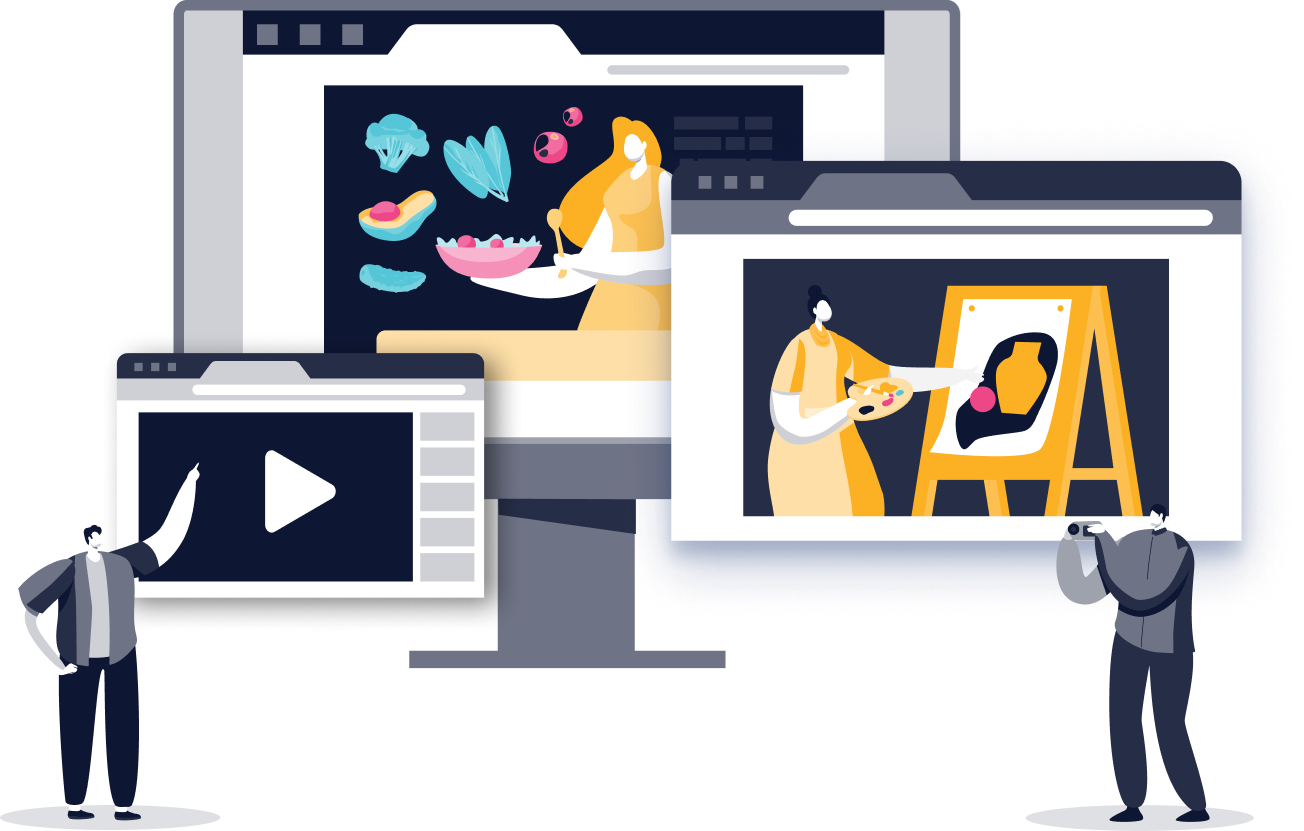 Download 6 Tips for Converting Face-to-Face Training to eLearning Courses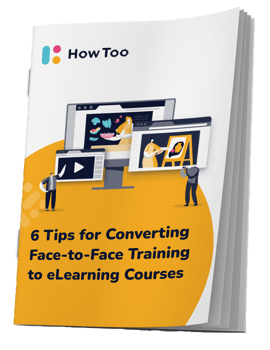 HowToo is behind the incredible learning experiences at: