Discover the essentials.
Your business has a responsibility to provide a physically and psychologically safe workplace for your employees. Without a proactive approach, your business and team could be at risk.
No matter the size or resources of your business, this ebook will guide you with the best ways to start promoting safe business practices in your workplace.
In this eBook, you'll find:
How to maximise your budget and time
Resource checklists
Safety training courses for different businesses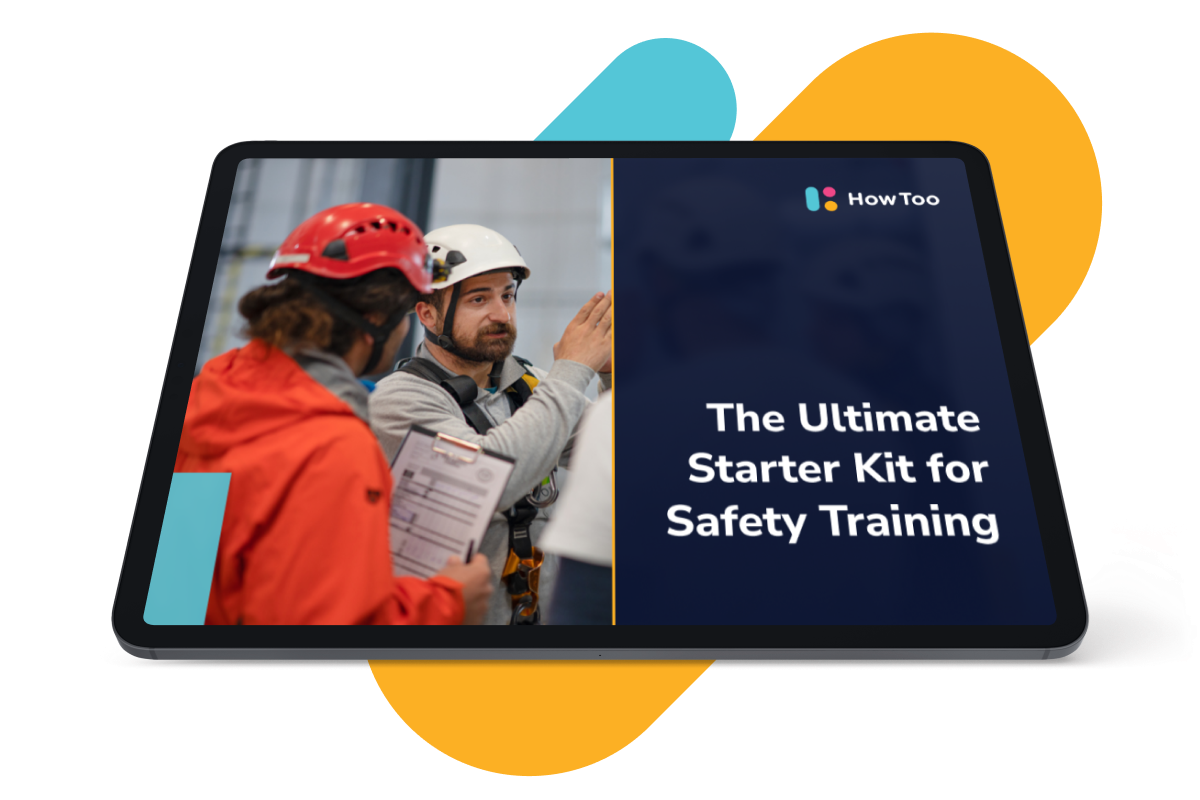 Download The Ultimate Starter Kit for Safety Training
HowToo is behind the incredible learning experiences at: