Your complete video planning checklist.
Don't miss a thing
Planning a video production can be overwhelming. With so much to plan and remember, it's easy to miss something crucial in the process. With the right checklist, you can make sure you never get caught out.
In this interactive checklist, you'll find:
Budget planning tools
Team planner with key roles
Equipment checklist
And more!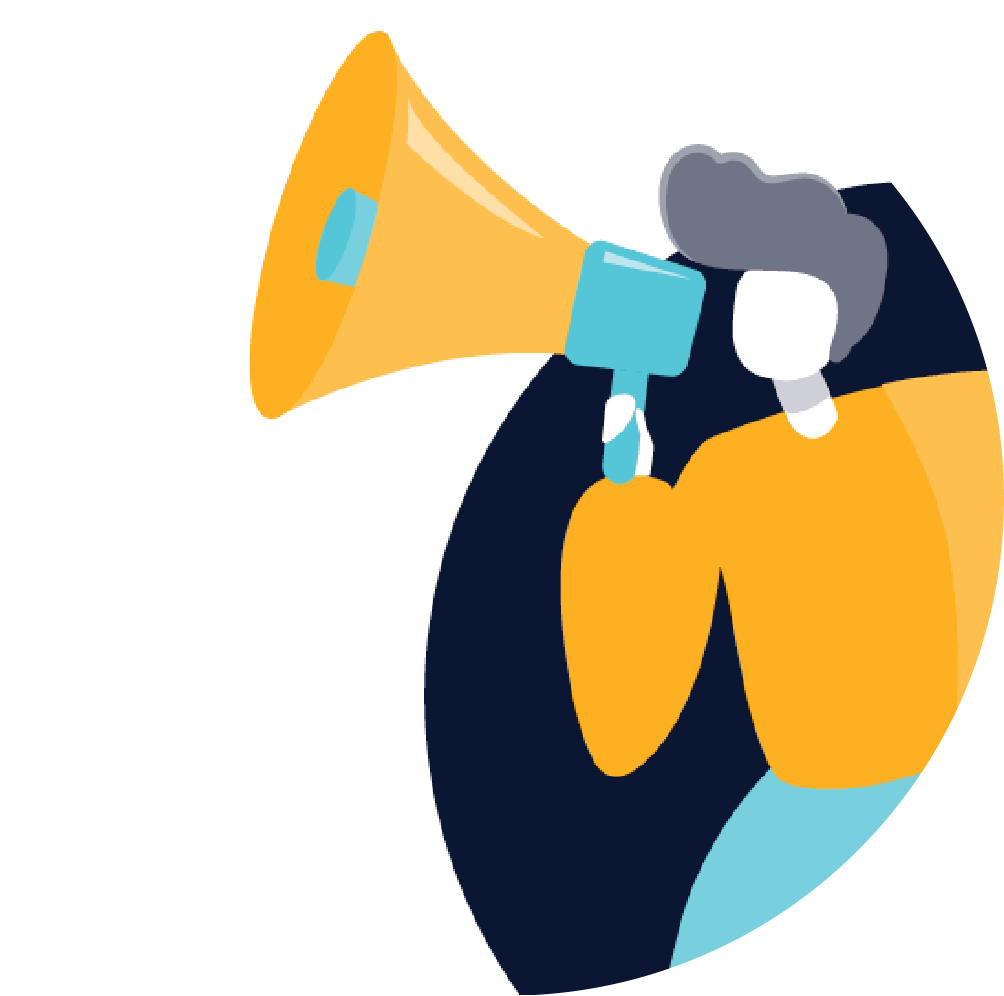 HowToo is behind the incredible learning experiences at: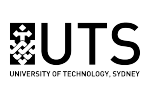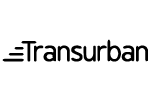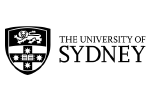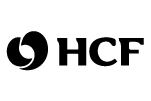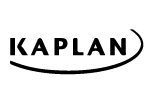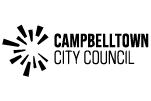 We love the simplicity of the HowToo tool. It is so easy to use, especially as we often need to create eLearning quickly. The beautifully designed templates make every module look spectacular! The added bonus that the tool meets the Australian WCAG AA 2.1 accessibility requirements, helps ensure all our learning meets accessibility requirements. Clair Fitzgerald, Learning and Development Consultant
Here at bellette, we like to use the latest technology to step up our services, and what better way to set the tone [with staff onboarding] than by utilising a captivating tool such as How Too to introduce new employees to our style and company culture. Jenny Schoellkopf, Project Director at bellette
As the tool builds in its sophistication and capability, so do my skills as an eLearning designer. It's so simple to use and the finished product still looks professional and polished. Kirsty Gaal, Learning and Development Business Partner
"With employees across multiple countries , HowToo provides consistency in our knowledge sharing to all employees even when there may not be a local specialist on the topic available in every region." Tim Dornom, Lead Sustainability Analyst