Let's create better eLearning.
Whether you're curious about how HowToo can serve your organisation, or you'd like to know more about your L&D potential, we'd love to chat with you.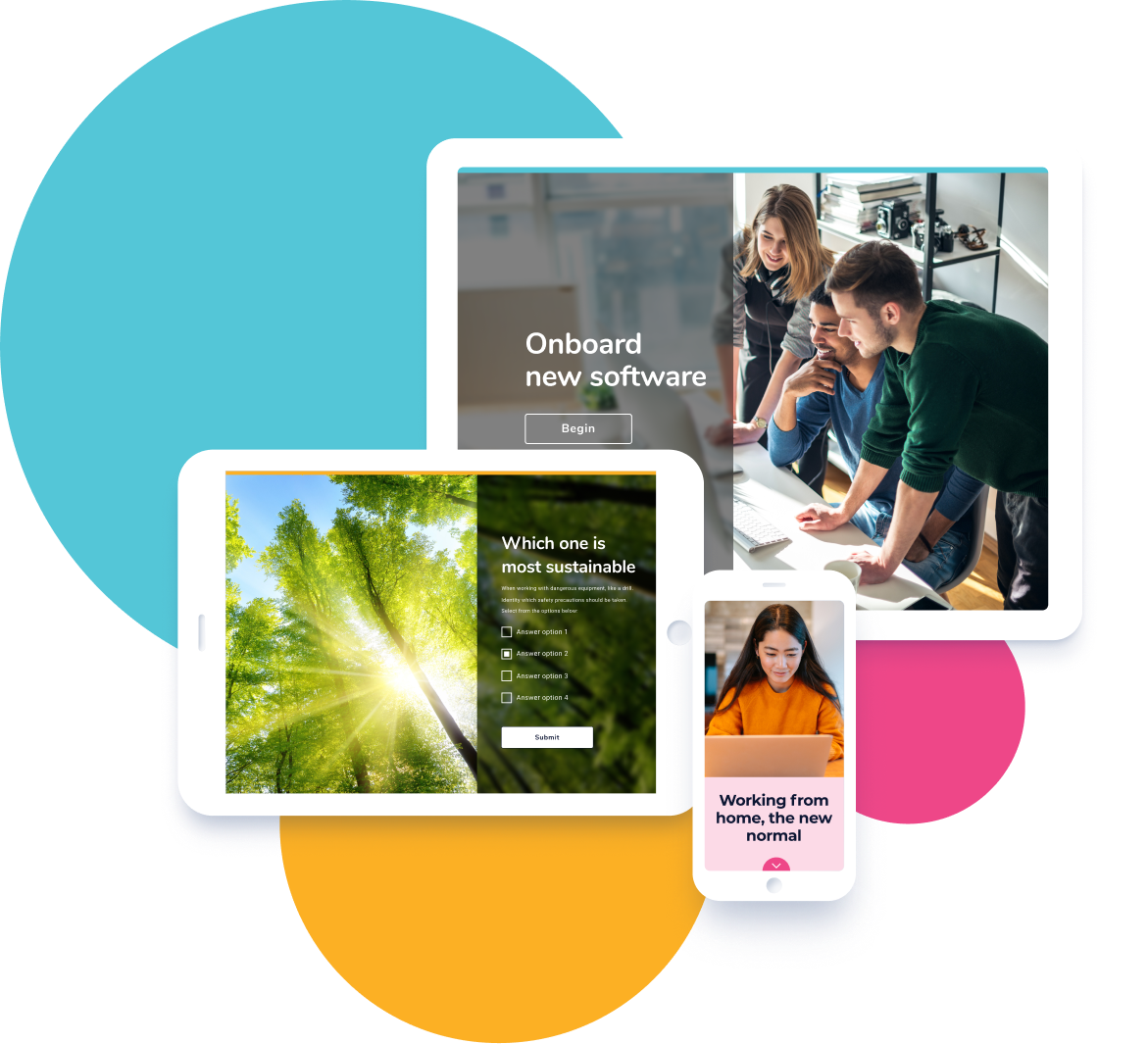 When you sign up for a conversation with our team, you can look forward to a 30 minute discussion around:
Your goals and challenges for your organisation's learning and development.

Practical tips for developing an L&D strategy.

How you can incorporate HowToo into your ecosystem.

An honest, pressure-free conversation about whether HowToo is right for you and your team.
So why wait? Today could be the first day of a brilliant future for you and your team.
Book a free discussion now.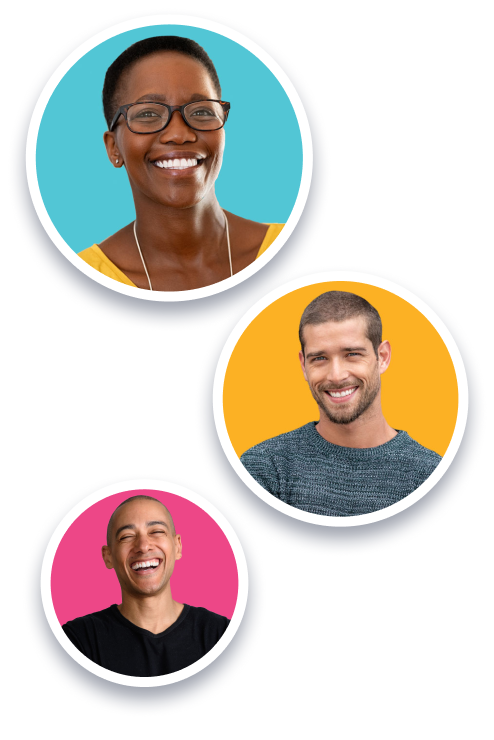 What our customers are saying
"HowToo was so intuitive to use, making it easy to build content from a range of templates and resulting in the learning being highly visual and engaging for the end user."