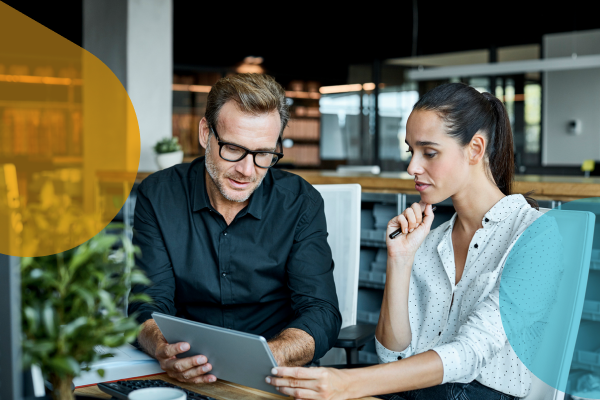 20% of new hires leave in the first 45 days.
Are you ready to change that statistic?
Employees who have a positive onboarding experience are far less likely to leave. They're also more loyal, and reach peak productivity faster.
Download our ultimate guide to onboarding to get:
Interactive onboarding checklists for remote and in person teams.
Steps for planning your onboarding program.
Tip for automating your onboarding process with digital training.
DOWNLOAD NOW
The Ultimate Guide to Onboarding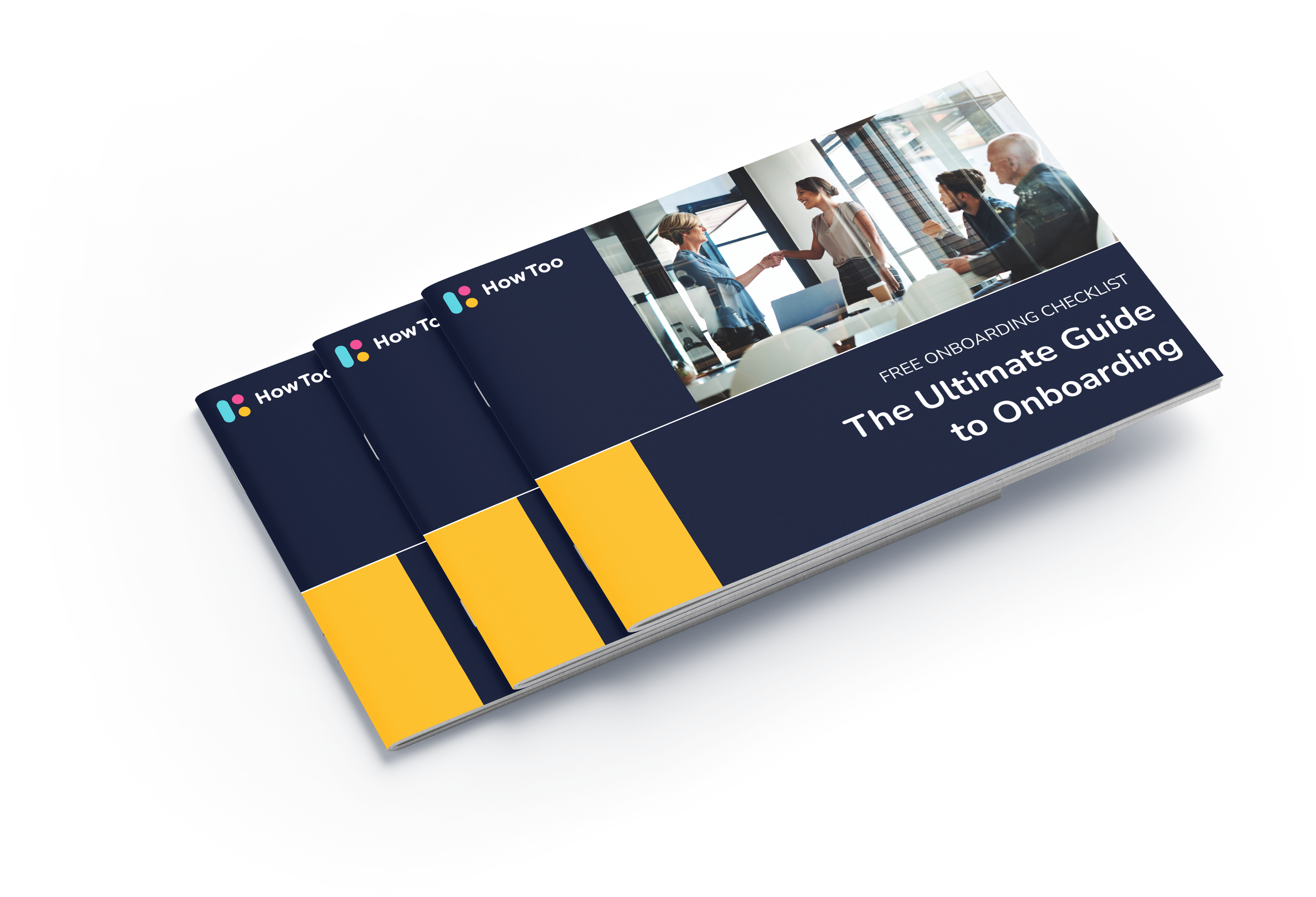 HowToo is behind the incredible learning experiences at: