A Digital Sustainability Strategy
Read how Transurban created and implemented their new global sustainability strategy via digital learning.

Delivering learning to a global workforce
In 2020, toll-road operator Transurban began to implement their new sustainability strategy globally. This strategy would impact busy employees on every level of the company.
To ensure a seamless rollout, Transurban needed a learning program that could meet

professional quality standards within strict timeframes.
As a future-focused company, Transurban needed a tool

with the flexibility to share learning quickly and cost-effectively to a large and multinational workforce.



"With employees across multiple countries, HowToo provides consistency in our knowledge sharing to all employees, no matter their location"
Making sustainability accessible
HowToo is Transurban's key to implementing their strategy via a highly successful and engaging learning program.
With learning design at the forefront of the tool, Transurban has been able to rapidly develop a learning experience that introduces employees to their new sustainability strategy.
This digital experience flows seamlessly into further face-to-face training for maximum effectiveness and efficiency. HowToo gives Transurban control over this experience to keep the content relevant and up-to-date.
"HowToo is easily accessible for our team to build content and will continue to be simple and fast to update over time."
Tim Dornom,
Lead Sustainability Analyst, Transurban
HowToo was so intuitive to use, making it easy to build content from a range of templates and resulting in the learning being highly visual and engaging for the end user.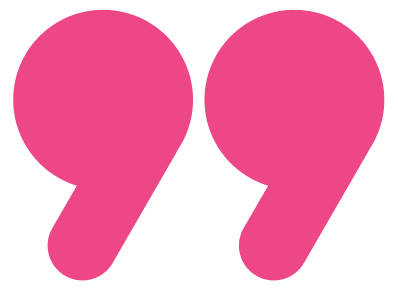 Get a free pdf copy to keep forever, with even more information about the challenges faced by the Transurban team and how they overcame them with HowToo.
Why HowToo works for Transurban
With a busy workforce, Transurban needs learning that is effective and memorable, while also giving employees the flexibility they need to complete the programs.
HowToo's in-built ability to adapt to any screen size means that employees can learn whenever and wherever they need, without disruptions.
HowToo's learning science-based design gives Transurban the confidence that their team is up-to-date on vital information, no matter where they are.
Try HowToo for free, no credit card details required.